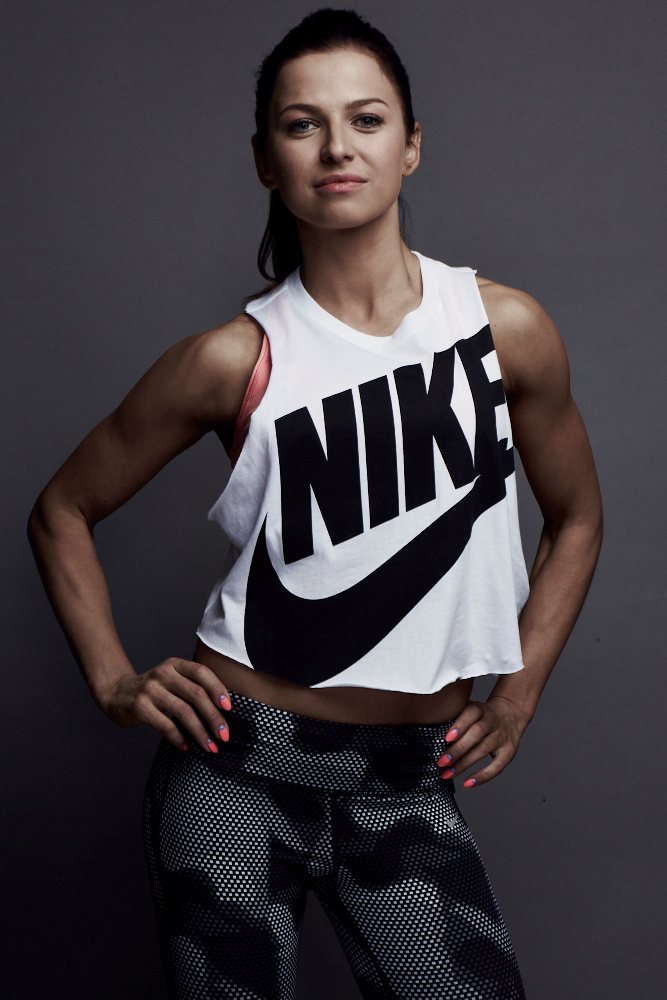 It terrifying  to read the results of the WHO on obesity in Poland and in the world.
ACTION = SATISFACTION
Unfortunately, every year the percentage of people fighting with being overweight is getting higher, and because of the changing lifestyles of successive generations  the situation will deteriorate. In Poland, as many as 18% of men and 21% of women are obese, a much larger group are overweight. Most worrying   is the fact that more and more problems with excess body weight are observed among children and teenagers.
It's time to realize that it is not only aesthetic problem, shortness of breath after entering the 3rd floor, and shame on the beach.
This is particularly worrying, because if left untreated, overweight leads to many serious diseases like:
type 2 diabetes,
malignant tumors,
hypertension and many others that do not allow to live normally.
You are aware that something needs to change, that you need to correct something, but on the other hand, it is very difficult to reach the goal? Consider, therefore, whether your health, safety and comfort are worth a piece of cake, ice cream on a stick, or pizza?
I assure you that is it  not! Every day I read letters from people who, after years of struggle with their weaknesses found a way and won!
You also can do this, and I guarantee you that you will enjoy every lost kilogram  much more than a piece of cheesecake. Take action and do not give up until you find that you are happy with your appearance.
Often, in moments of weakness we are giving up  the chance to achieve the goal. Then excuses begin: "because a friend had a yo-yo effect", "cousin and friend on a diet is not losing any weight", "someone was tired all the time" … Then it's easy to forget about the diet and indulge in pleasure. If you will stumble on the way to the finish line that does not mean that you end up running! This is the moment when it still the time to bite the bullet and fight on!
Healthy kitchen can be not only very tasty but also easy , and morning training bring you much more fun than breakfast in bed and watching your favorite series … Healthy and rational diet is not easy and requires patience, and if you do not know how to choose a diet and physical activity lifestyle just  trust the experts, we are here for you!
I love challenges and I will be happy to prove that you can win with extra weight and you will love the new you! ! We are pleased to choose for you the menu and exercise, I will be there for you when you will go shopping and to measure lost centimeters, and also i will allow you consultations with nutritionists without leaving home just by  using an application online  – DIET BY ANN!
Check it out and start your journey   DIET BY ANN  APPLICATION- healthy plan by ann
Together with you i will run towards  finish line, and to honor the lost weight instead of cake and coffee I will take you for a morning run!