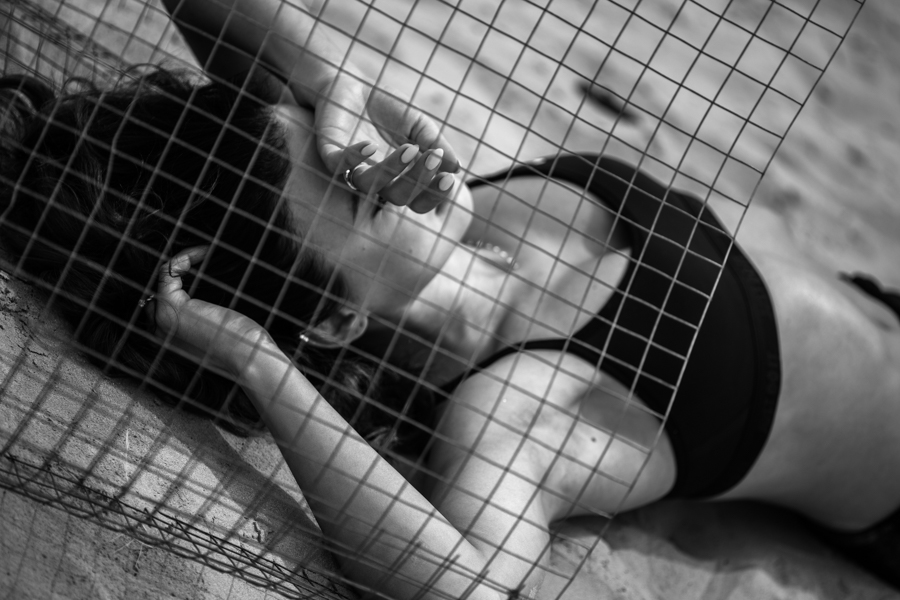 Today, a little bit of regeneration and wellness at home.
When I was much younger it happened twice that ambition and dreams of success at the competitions made me forget about the essential truth: the lack of regeneration and rest can lead to injury and overtraining, which in turn can cause serious health problems. Now I know that without wellness there is no success. The amount of training does not always translate into quality. Increased number of training does not mean it automatically will give you a better results. While a lot of effort disturbs homeostasis, so in order for all parameters be normal you should take care of regeneration. The body needs to rebuild its energy resources, normalize muscle proteins, triglycerides, hormones, etc.
Neglecting regeneration is unfortunately a simple way to injury. Thinking about fast effects often make you forget that they do not get them at all costs, and you have to remember that we want lasting effects, which do not cause injury.
How to cope and how to care for your body  so the additional trainings will be effective? First of all, listen to the signals you get from your body. You're tired rest of because tired body will boost the opposite effects to those you expect.
If you have a scheduled workout, but you're really tired – dont do it, instead go for a walk or take a short 2-3 sets of exercises that do not cause fatigue. If the little thought of a workout awakens  disgust in you, give it up as  it's a symptom of overtraining.
Wellness at home
stretch after each training
eat balanced meals, especially before and after exercise
the key is proper hydration
use supplements for active people
remember the great role of sleep in the regeneration
cold shower or soaking feet in ice water will give a rapid effect
bath:

wellness salt
horsetail: soak a handful of horsetail  in cold water for approx. 8 hours. Then boil it and strain into bathtubs. Pour in hot water and bathe for 20 – 30 minutes. WARNING !!!! The bath can not be too warm!
Oat flakes: pour a water over a a handful of oats, stir, bring to a boil and cook for around 30 minutes. Strain into the tub with warm water through a stocking that you tie at the end and  leave in the bath. Such a bath can be taken 2-3 times a week. It can not be too warm!

Enjoy a massage and wellness center (jacuzzi, sauna)
If you have the opportunity try cryotherapy (consult with your doctor)
Use relaxing aromatic oils, with the sounds of relaxing music
Or relax with a friend  and a mug of your favorite herbal blends
Have a great rest active people!
photo. Marta Wojtal