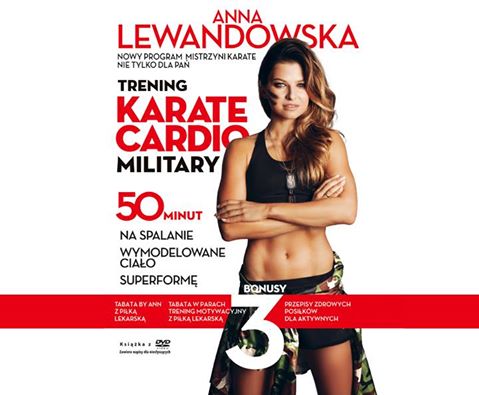 Finally available in EMPiKs! A new DVD, new training, new challenge! Men are invited! 🙂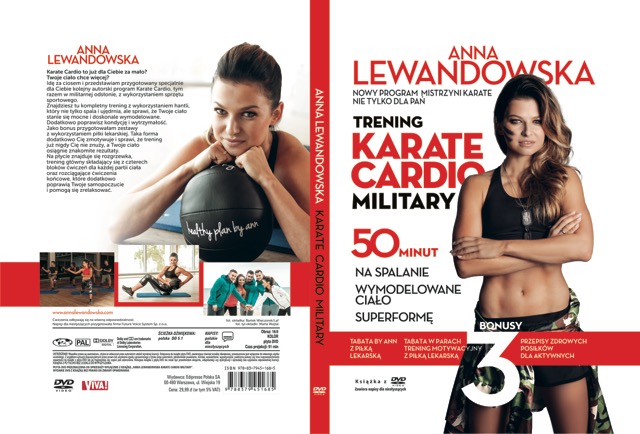 Karate Cardio is not challenging enough for you? Your body still wants more? Here's another one of my personal Karate Cardio trainings, designed just for you. This one, however is kind of military and involves the use of sports equipment.
You'll find a complete dumbbell workout here – it'll get you the best body possible and you'll get stronger. Your physical condition will be improved and you'll also boost your stamina.
Exercise with the use of medicine ball are a bonus. A training like this will get you even more motivated, provide you from getting bored and will make your body look excellent.
On the DVD you'll find a warm-up, the main training that consists of four parts (each for a particular body part) and stretching exercise – those will help you relax and will boost your mood. Whole training takes 50 minutes. Depending on how advanced you are, you can either do all of it or divide it into parts, as each involves the whole body.